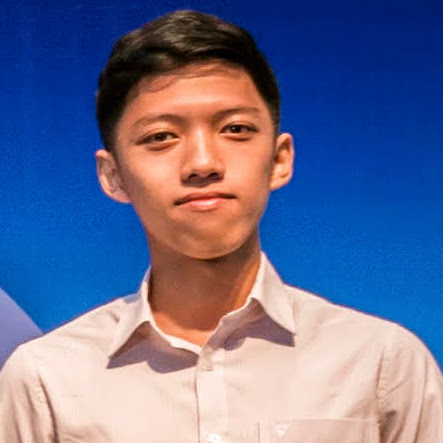 Hi there, I'm Phuc from Vietnam.
Currently I'm a Ph.D student at the ML-Labs cohort, based in Dublin City University, Ireland. I do research related to Deep Learning in Multimedia, especially with video, under the supervison of Professor Alan Smeaton and Professor Graham Healy. I have broad interest from theoretical to practical aspects of building intelligent system, with focus on Representation Learning, Unsupervised / Self-supervised Learning and Differentiable Computing.
Research
For the latest update of my research, see: Google Scholar, Semantic Scholar, ORCID iD
Contrastive Representation Learning: A Framework and Review
Journal article published in IEEE Access. Link: arXiv, IEEE. Invited talk: HackML meetup.
Projects
I enjoy developing and contributing to Open Source Software in my free time. Belows are some of my major open-source projects, for more detail check out my Github:
Service